Self-healing Concrete

and Negative Emission


Construction Materials
Scientists at Enzymatic have developed and secured patents for a revolutionary technology that helps solve global warming.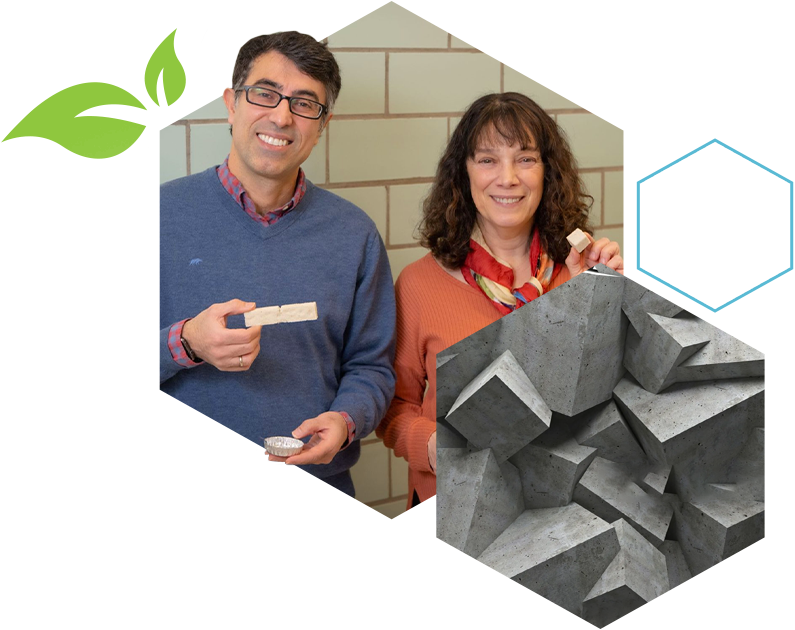 We combine the world's most consumed man-made material with the world's fastest known enzymes to produce environmentally-friendly products for the construction industry.

For The First Time in History, More
Infrastructure Will Be Good For
The Environment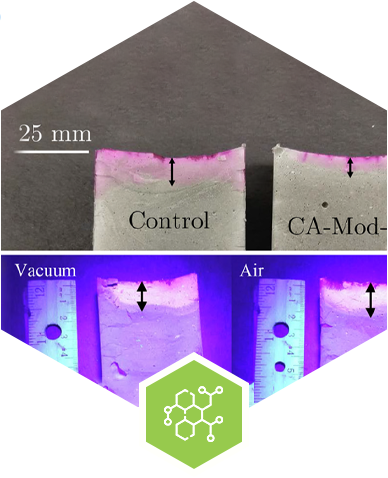 Enzymatic Corrosion
Inhibitor (ECI)
ECI is a low dose permeability reducer. Other corrosion inhibitors require up to 5 gallons of solution per cubic yard of concrete and can negatively affect the plasticity and the cure time. Using ECI technology, you only need an amount equivalent to about a drop of water for every cubic yard of concrete and there are no negative side effects, simply add a little bit of powder to the water used to mix your concrete.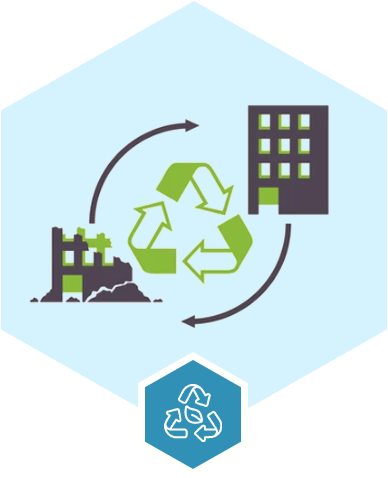 Enzymatic Concrete
Recycling (ECR)
When people say "Concrete Recycling" today, they mean large chunks of concrete crushed into small pieces. The problem with this process is that old cement is still stuck to the "recycled" concrete and it can't bond with new cement, resulting in low quality aggregates with limited use cases. Millions and millions of tons of concrete are disposed of in landfills each year. ECR actually breaks the CSH bonds in cement.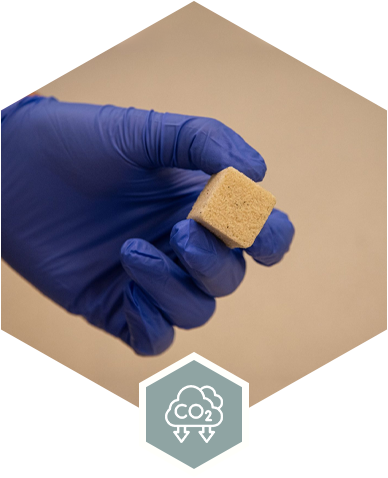 Carbon Negative &
healable ECM
1 cubic yard of Enzymatic Construction Material (ECM) consumes 115 lbs of C02, whereas 1 cubic yard of concrete emits 400lbs of C02! We've most recently achieved an MPA of 30, equivalent to about 4350 psi which means we could potentially use ECM for warehouses, factories, driveways, patios & sidewalks in addition to concrete roof tiles, stucco and load-bearing concrete blocks.

You Can Help Us Create Green Infrastructure
Enzymatic is at the forefront of revolutionary change in the construction industry, creating environmentally friendly concrete additives that substantially reduce CO2 emissions. Our innovative approach harnesses the power of enzyme development to transform the way concrete is produced, making it not just more eco-friendly, but also more durable. We are on a mission to reshape the construction landscape worldwide, and we understand that this monumental task requires the collective effort of dedicated individuals who are as passionate about sustainable living as we are.
We invite prospective employees and journalists to join us in this exciting journey of innovation and impact. Your skills, enthusiasm, and commitment can play a crucial role in helping us scale our technology and solutions globally. By becoming a part of Enzymatic, you are not just joining a company; you are becoming a vital member of a movement that aims to create a greener, healthier planet for future generations. Journalists have the power to amplify our message, spread awareness, and inspire action, while prospective employees bring the expertise and drive needed to turn our vision into a reality. Together, we can make a world-wide positive impact, practically eliminating concrete's CO2 emissions and paving the way for a sustainable future. Don't miss this opportunity to be a part of something truly transformative – contact Enzymatic today!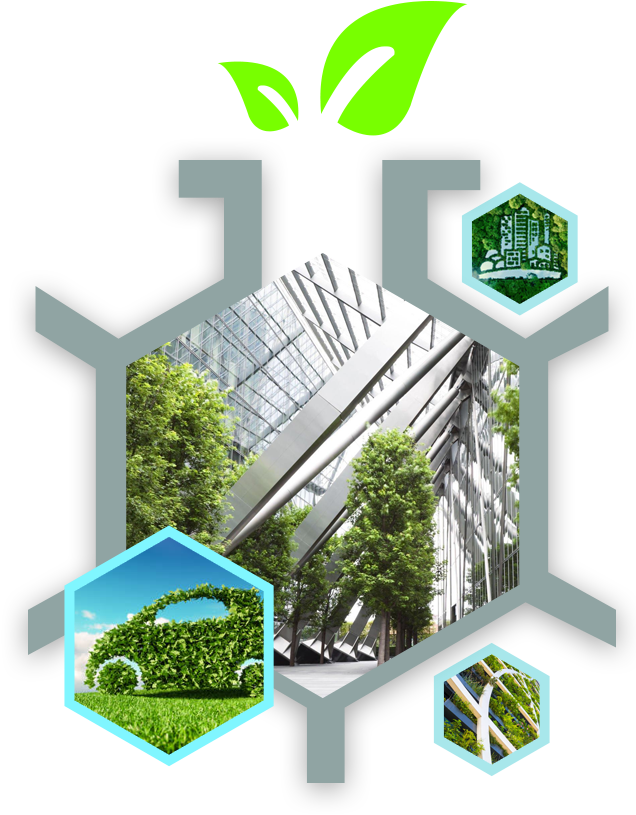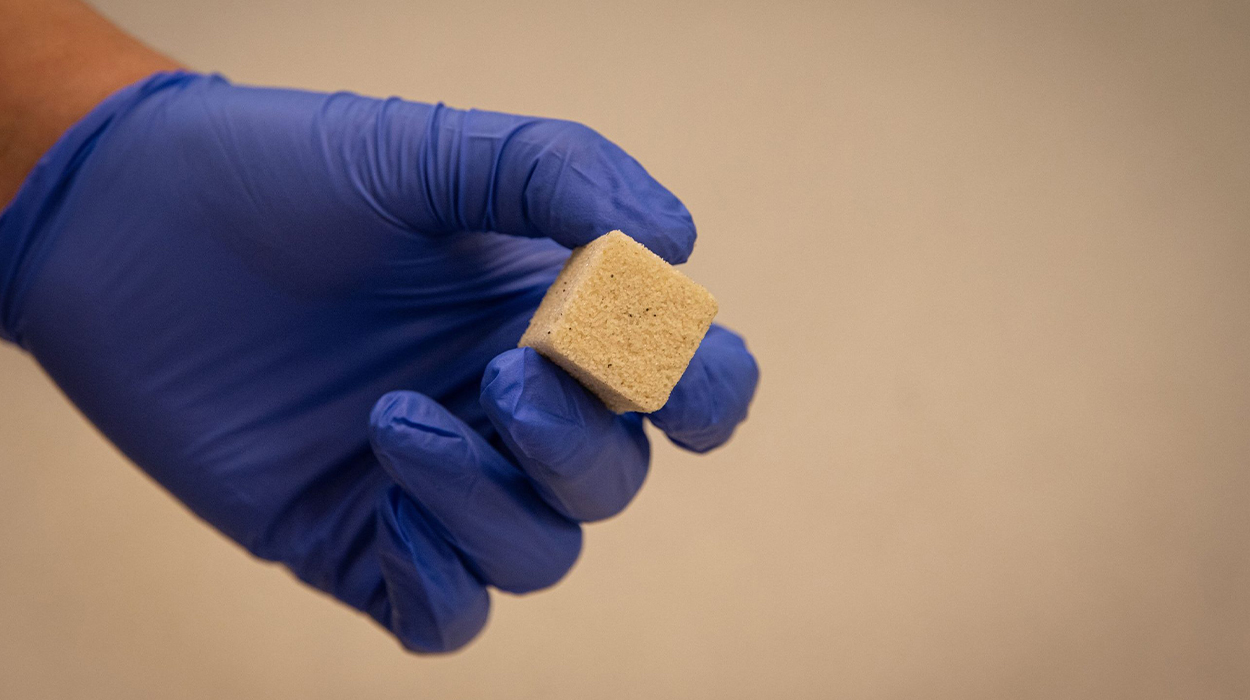 A team from the Worcester Polytechnic Institute has made a strong concrete-like material that soaks up carbon dioxide…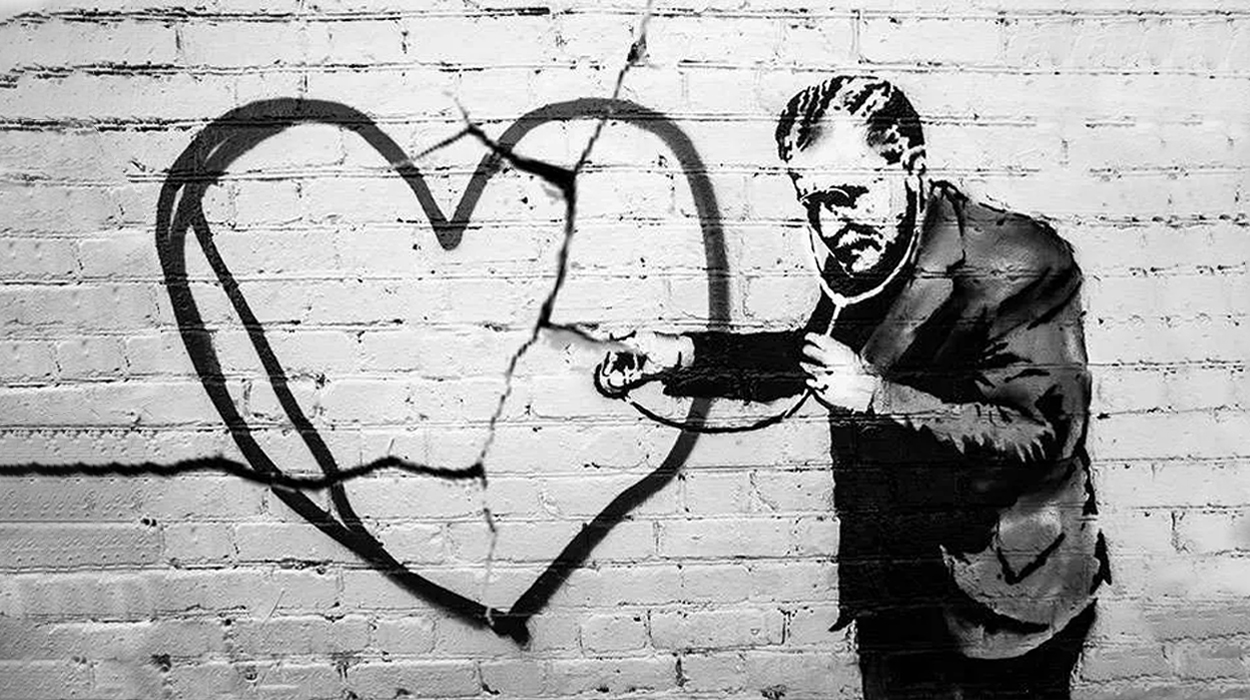 A team from the Worcester Polytechnic Institute has made a strong concrete-like material that soaks up carbon dioxide…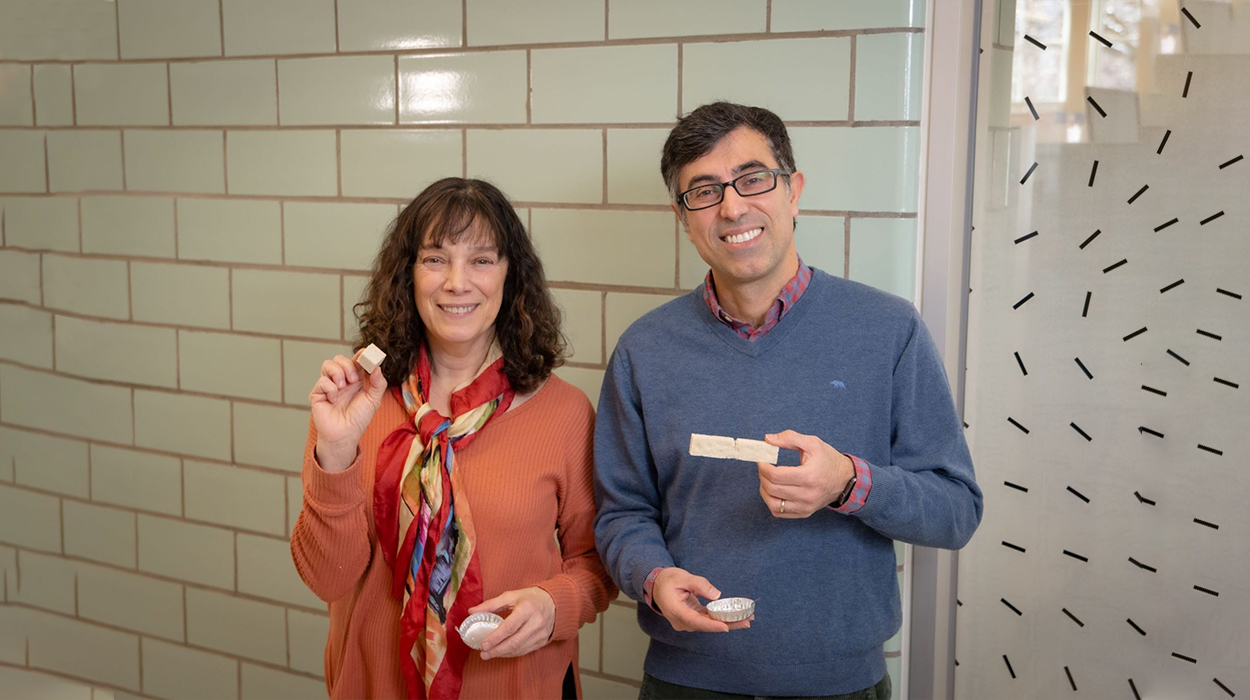 Mitigating climate change is one of the biggest challenges facing the world's population. Now, a team of…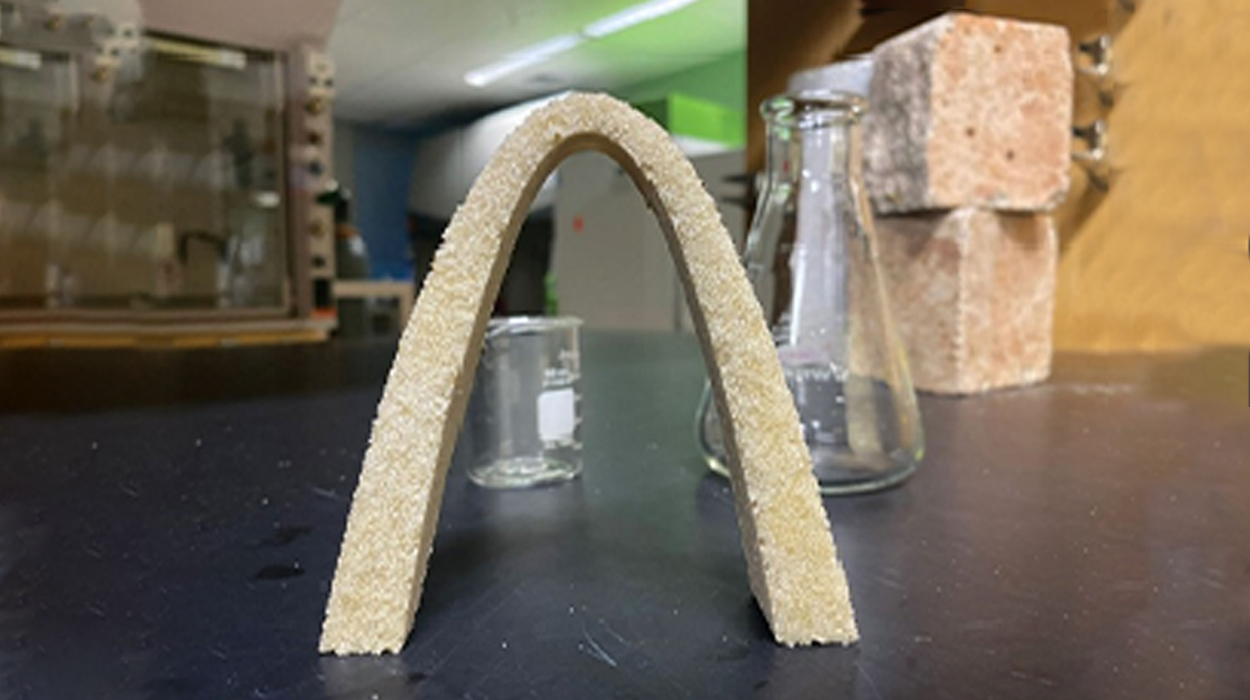 Forged with the help of enzymes, a new alternative to concrete pulls in carbon dioxide instead of releasing it…
(Matter 2022, DOI: