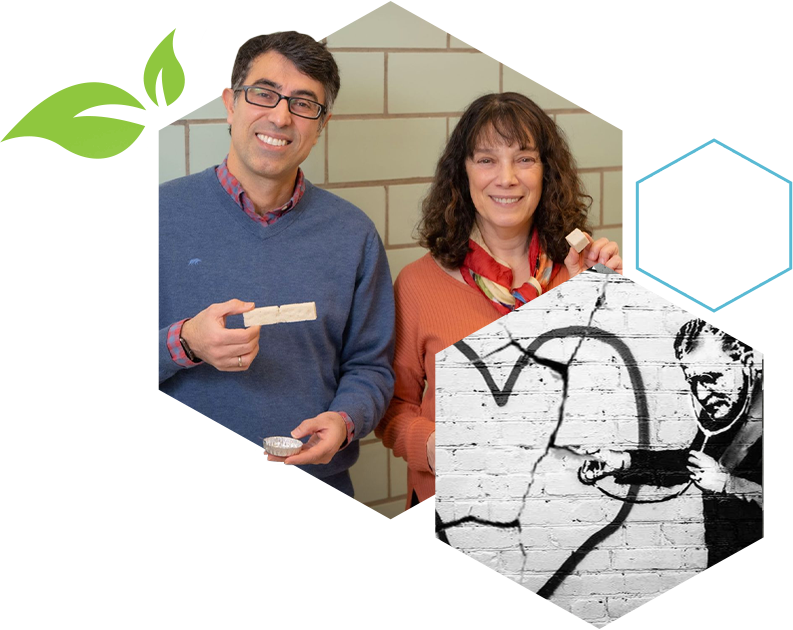 Enzymatic, Inc. has partnered with Worcester Polytechnic Institute (WPI), a top Engineering University located in the Northeastern United States. Pictured to the left are two of the Inventors of the core technology and two of the Co-founder's of Enzymatic – Professor Suzanne Scarlata, Ph.D. is the Richard Whitcomb Professor of Chemistry and Biochemistry, Professor Nima Rahbar, Ph.D. is the White Family Endowed Chair Professor of Engineering. One of Nima's noteworthy accomplishments for this effort was his ability to put together a multi-disciplinary research team including Biology, Chemistry and Physics along with Engineering.
Enzymatic has 7 patents, 4 issued by WPI and licensed exclusively to Enzymatic and another 3 filed directly by Enzymatic and currently pending. Our team's research has been published in peer-reviewed journals such as "Matter" and "Applied Materials Today". Enzymatic's team includes 6 Ph.D.'s, 2 MBA's and a wealth of experience.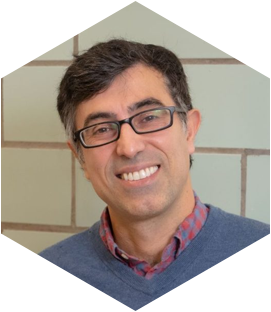 Co-founder, Inventor & Consultant
Nima earned a Doctor of Philosophy (Ph.D.), Civil Engineering in 2008 from Princeton University. He is currently an Associate Professor in the Civil, Environmental, & Architectural Engineering Department at WPI where his research focus is on Mechanics and Physics of Materials.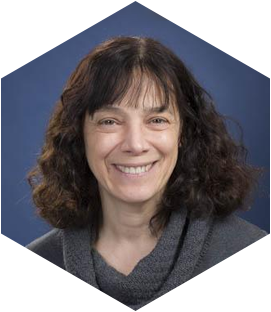 Co-founder, Inventor & Consultant
Suzanne is the Richard Whitcomb Professor of Chemistry and Biochemistry at Worcester Polytechnic Institute. She is known for her work on how cells respond to hormones and neurotransmitters. She is an elected fellow of the American Association for the Advancement of Science.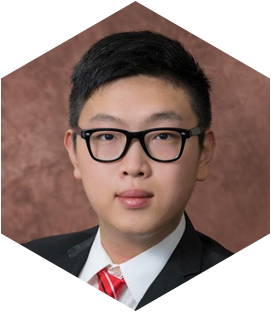 Inventor & Materials
Development Engineer
Shuai earned a Ph.D. in Civil Engineering from Worcester Polytechnic Institute (WPI) and joined Enzymatic fulltime upon graduation.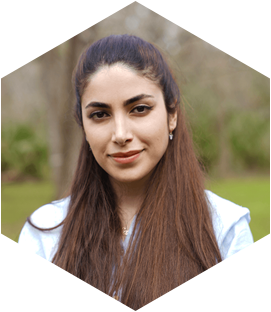 Sara is currently pursuing her Ph.D. in Civil Engineering at Worcester Polytechnic Institute (WPI).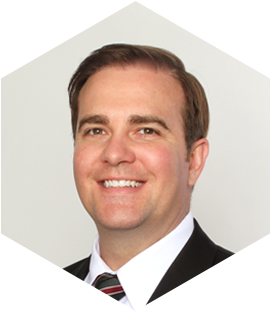 B.Sc. (Computer Science), MBA from Worcester Polytechnic Institute
• Former USAF C-17 and MQ-1b Instructor Pilot and Director of Operations. Charlie  managed continuous worldwide operations of $11.12B in USAF assets.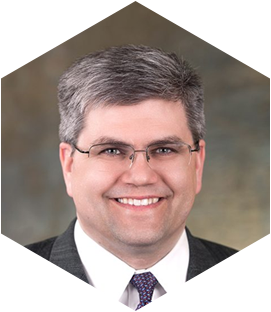 B.Sc. (Computer Science), MBA, PhD (ABD), Industrial Networking SME​​
• Former CTO of Omni-ID, #1 industrial RFID company in the world​​ with Annual revenue of $20M, 40% annual growth, acquired by Panasonic​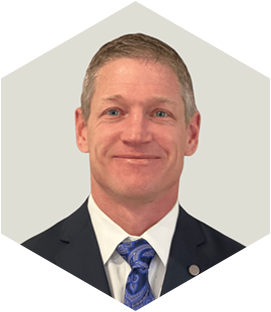 Jeff earned a Bachelor of Science in Civil Engineering from the United States Air Force Academy. He is a former C-5 and MQ-1B Instructor Pilot in the United States Air Force (USAF). An experienced Entrepreneur, he previously co-founded three other entities in the logistics and construction industries.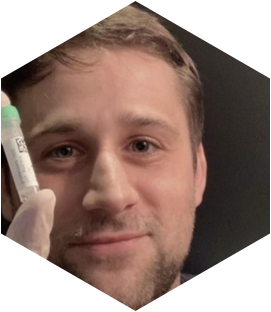 Isaac received his Ph.D in Biochemistry and Molecular Genetics from the University of Virginia. His research interests include recombinant enzymes for industrial and therapeutic purposes. He has published across fields ranging from cancer therapeutics, disease diagnostics, and cell cycle.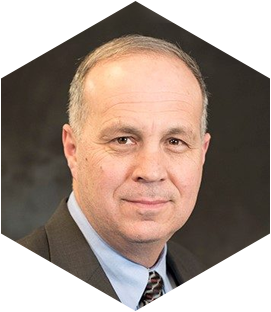 USAF 3-Star General (Ret) Jerry Martinez
CEO, The TRAVTAY Group
• National Security Consultant
• Vice President, Allegiant Airlines
• Partner, International Security Industry Council
• Advisor, Center for Asia Pacific Strategy
• Advisor, SEE ID, Inc.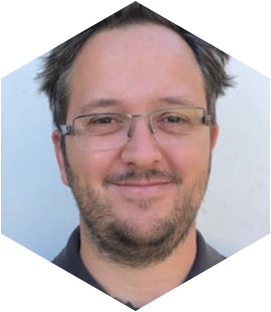 Advisor & Rocket Engineer
SpaceX – Starship Builder, Production Engineering and Lead Manufacturing Engineer Previously with The Boring Company as a Loop Operations Engineer Daniel takes engineering designs and brings them to life by designing the manufacturing equipment necessary to mass produce products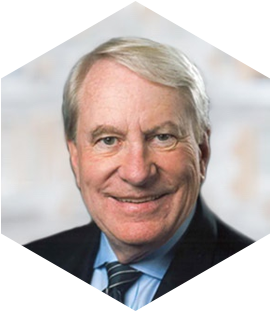 Mr. Young has held senior positions in private practice, industry, and government. As a law firm partner, he has demonstrated a strong ability to identify, analyze, and solve problems in complex government and commercial litigation, business mediation, government contracting,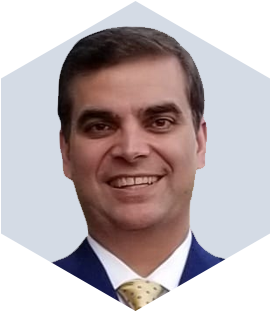 Dr. Ben Tabatabaei has an accomplished background in economic and financial forecasting, data analysis, public and foreign policy, strategic investments, international relations, economic development and more. His more than 20-year track record of extensive economic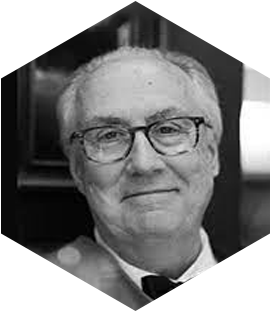 Founder / Managing Director Non Traditional Retail Inc. (previously HK Retail Concepts) An internationally recognized leader in non traditional retail consulting – e.g. third party programs with major retailers: > Including Fortune 500 companies such as Walmart, Target, Target Brands, Proactiv carts,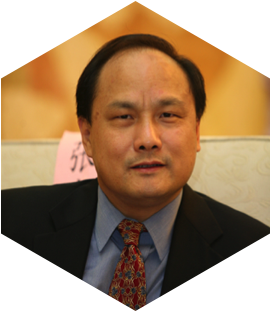 Robert is an accomplished business and senior multi-functional executive with expertise in research & engineering, product design, production, supply chain management, strategic marketing, P&L responsibility, international business development, and investment.